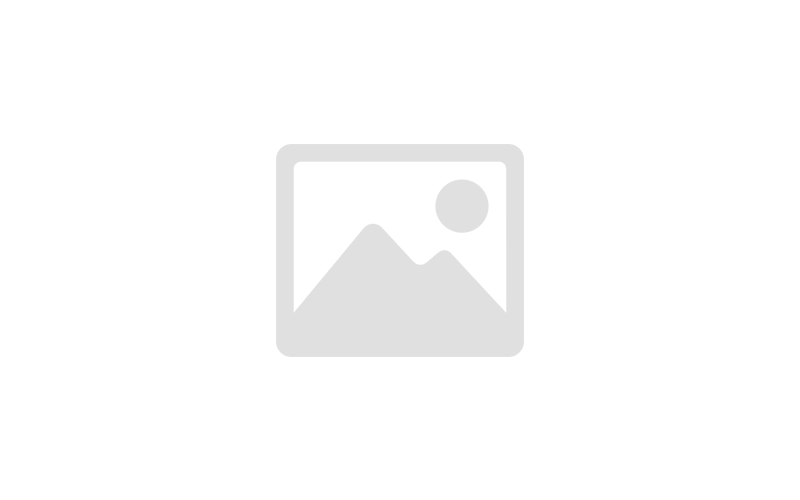 Detailed Specification
| | |
| --- | --- |
| Product Name: | Protek Decking Stain 2.5 Litres |
| Coverage: | 2.5 Litre covers approximated 20m sq |
| Number of Coats Required: | 2 |
| Primer Required: | No |
| Maintenance: | Re-apply every 2-3 years |
| Suitable For: | Softwood and Hardwood |
| Weather Resistant: | Yes |
| Mould Inhibitor: | Yes |
| Containers Sizes Available: | 2.5 Litre and 25 Litres |
Description
For all kinds of decking the Protek Decking Stain makes the job of applying easier and faster with its advanced formulation. The range of colour stains makes for a vibrant and restful finish and colour co-ordination. Use to refresh decking that has been left to weather or to prevent weathering.
There's properties within this stain that protects exposure from UV and its key influence is that it leaves a hard durable surface that can withstand everyday foot traffic. Its waterproof element helps protects wet timber which is the cause of rotting. You'll find that its not just limited to decking its has the same benefits of protection for any outdoor timber product.
We are so confident with this range that all our products on on show centre in Nottingham are treated with the Protek range.
Extra details and summary: Timber is a source which is timeless and to protect your outdoor timber products this deck stain has a water repellent coating designed to make your timber last longer. Its other ingredients makes this product peel and crack resistant. Complies to EN71-3 relating to child safety.
About Protek
A family run business established in the 1980s. Protek are the manufacturer of quality wood stains, decorative timber coatings and preservatives. They design treatments that are effective and log lasting with the aim of protecting the user and the environment. Using only water-based technology for the treatment and preservation of wood. Their processes they employ are the most energy efficient systems.
Key Features
Low odour makes this treatment environmentally friendly.

Quick drying and child safe.

Suitable for hardwood and softwood.
No primer or base coat required.
Lasts up to 5 years.
Delivery
Delivery Leadtimes
The estimated delivery lead time for this product is identified on the product page above. Lead times are in working days (Monday - Friday) excludes Bank Holidays. These estimated lead times are provided by the manufacturer and are not guaranteed - due to fluctuation in demand - but are provided in good faith and are representative of delivery at that time. Some remote areas will take a little longer.
Express delivery is available for an additional charge.
Upon Delivery
Delivery is between 7am to 7pm. Your order must be checked upon delivery and any discrepancies noted on the delivery note for the driver.
Delivery Surcharge
There is a delivery surcharge on this product. There is just one charge regardless of the number of paints ordered. The delivery charge is per address.
Add Additional Protek Decking Stain 2.5 Litres
Our Price
rrp £35.99
you save £12.49
Write the first review
Makes the initial treatment of decking and future maintenance quick and easy.
Weatherproof element protects timber when wet.
Quick drying.
Protective coating to support foot traffic.

Kind to the environment with its low odour.

Quick drying and child safe.

Suitable for hardwood and softwood.
Lasts up to 5 years.