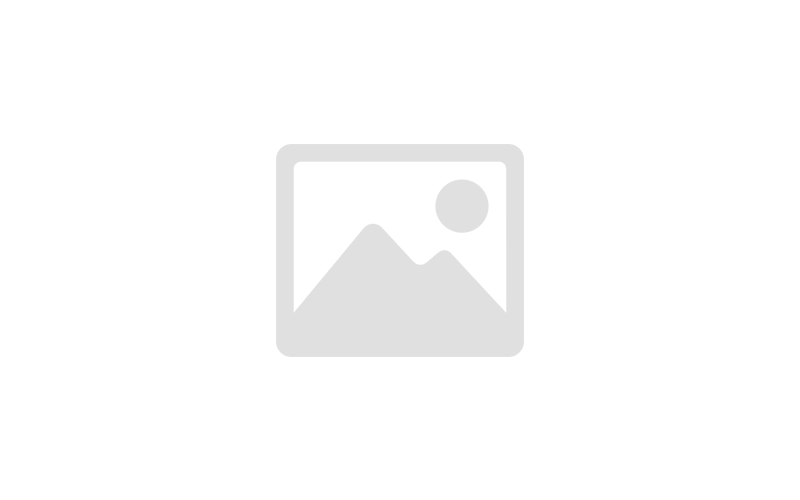 Delivery
Delivery Leadtimes
The estimated delivery lead time for this product is identified on the product page above. Lead times are in working days (Monday - Friday) excludes Bank Holidays.
Express delivery is available for an additional charge.
Upon Delivery
Delivery is between 7am to 7pm. Your order must be checked upon delivery and any discrepancies noted on the delivery note for the driver.
Protek Woodstain and Protector 5 Litres - Teak
Our Price
£29.99
rrp £34.99
you save £5.00
Write the first review