About Us
Welcome to elbec garden buildings
Who we are
Founded in June 2004 elbec limited trading as www.elbecgardenbuildings.co.uk is a family run business based in Nottingham. With your kind support, elbec has grown to be one of the major players in the garden building industry.
Our founding ideal has always been to offer the best value for money products for all budgets and to source these products from only the very best manufacturers. This ideal is one that we stick to today, through specially handpicked manufacturers whose products all meet our strict criteria. This ideal has formed our website by bringing together these products in one place, making it easy for people to browse and buy.
We have never deviated from our original commitment of affordability and quality, and with the right manufacturers, the two go hand in hand. We have worked hard to maintain this ethos and we continually have manufacturers who are keen to contribute to the elbec range of products. Only those offering quality at value for money as well as ingenuity make it onto our website.
The majority have been with us from the very start and have proved over the years to be dependable, progressive and innovative.
There's someone to talk to
Our team love what they do and want to make sure you're happy too. What a lot of our customers tell us is that we are easy to contact either by phone or email and that we get back to our customers in a timely manner. This is just what you want to hear about a company as we all know things can go "not quite right" from time to time. You can ask for help or advice, tell us what you like (or what you don't) by contacting us at customercare@elbec.co.uk.
We don't pretend to be perfect, although we always strive to be, so if something should go wrong, we are always here to help with our personal service and not just at emails length.
Inspire you
You don't have to be the same as everyone else, we know that sometimes customers just want something either a little different or completely different. We recognise that gardens are different too. That's why you can design your own shed or log cabin and you'll find this option on our website.
We are proud to say we offer the widest choice in bespoke garden buildings on the internet at very competitive prices and we know this from the ever increasing number of customers who wish to have their buildings made this way.
Why Shop with elbec garden buildings?
We've come a long way and we are all incredibly proud of our work.
• Not just a website, visit us at our 5000sqft show centre in Nottingham in association with Brookfields Garden Centre:
Nottingham's Premier Independent Garden Centre
• Over 1500 products
• Obtain expert advice from our friendly sales team who have actually seen and touched the range on offer.
• Secure website using the ultimate online security
• Over half a million visits every year
• Dedicated and friendly in-house UK Customer Care Team
• Top UK Manufacturers
• Bespoke and Made to Measure Service
• Support British manufacturing
The Future
Over 15 years, three progressive moves, over a thousand products and many thousands of happy customers later, have all helped to make us the successful company we are today. We truly believe we have something for everyone and at a quality you can be proud of.
You can now come and visit us at our show centre that we constantly upgrade with new exciting buildings. Based at Brookfields Garden centre, Nottingham's premier independent garden centre where you can enjoy viewing garden buildings in their natural environment. You can see for yourself the quality of the buildings we have on offer and obtain expert advice from a friendly face.
Make a day of it by taking advantage of the fantastic facilities on offer at Brookfields Garden Centre such as the colourful aquatics and pet centre, one of Nottinghams finest. Relax with a morning coffee or afternoon tea at the 300 seater licenced restaurant that has delicious fresh food on offer all day, at amazingly low prices.
I would love you to be part of our success and if you are an existing customer - thank you, or if you are thinking about placing an order, I look forward to hearing from you...
Thank you
Marilyn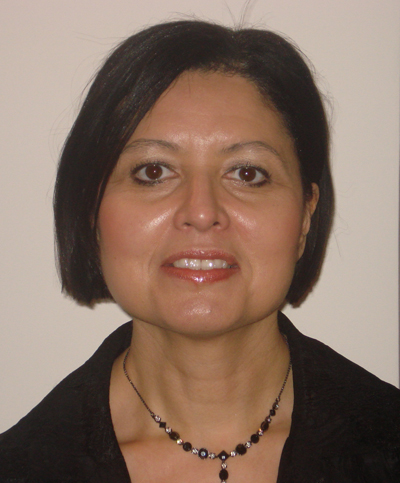 ---